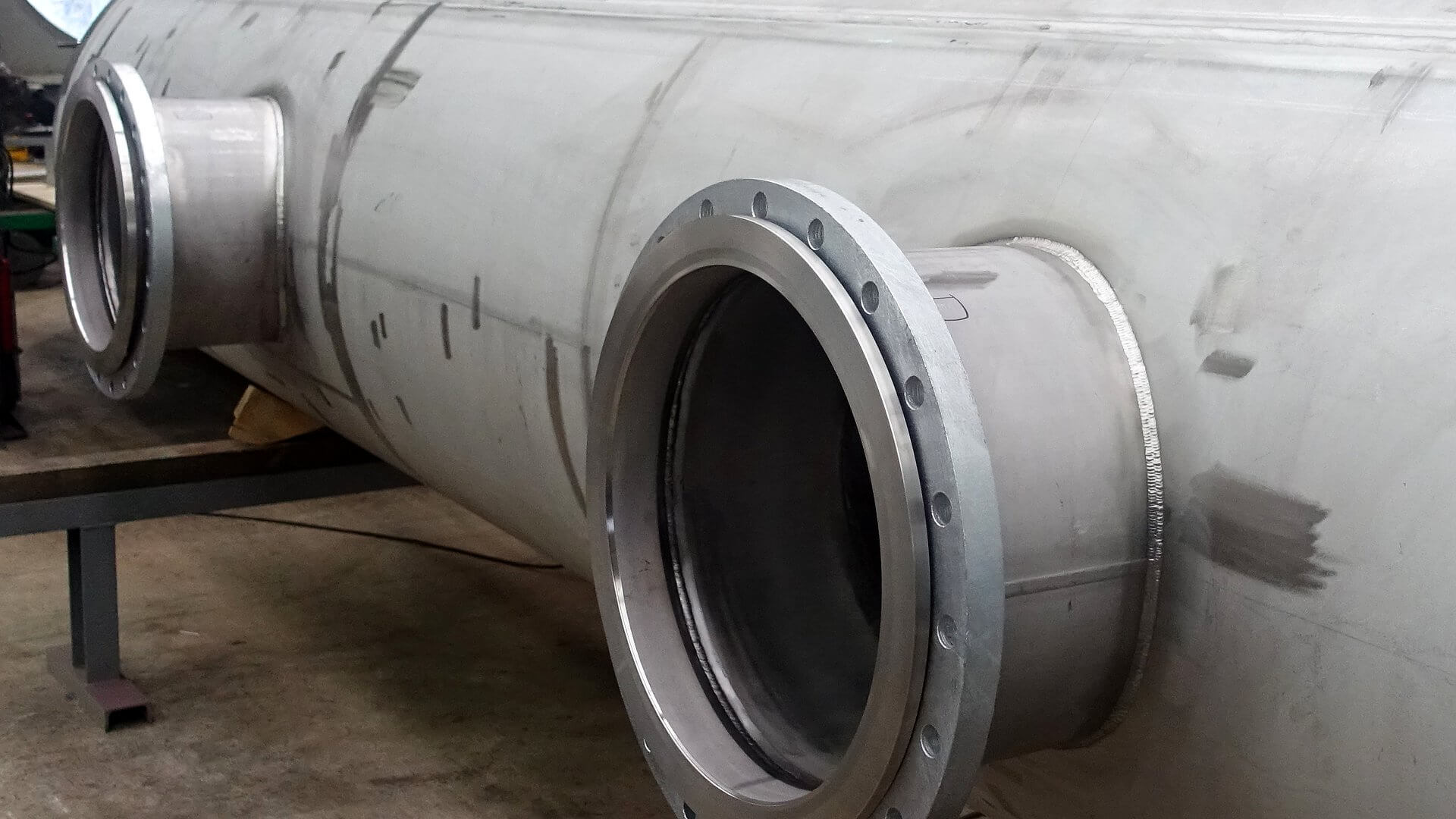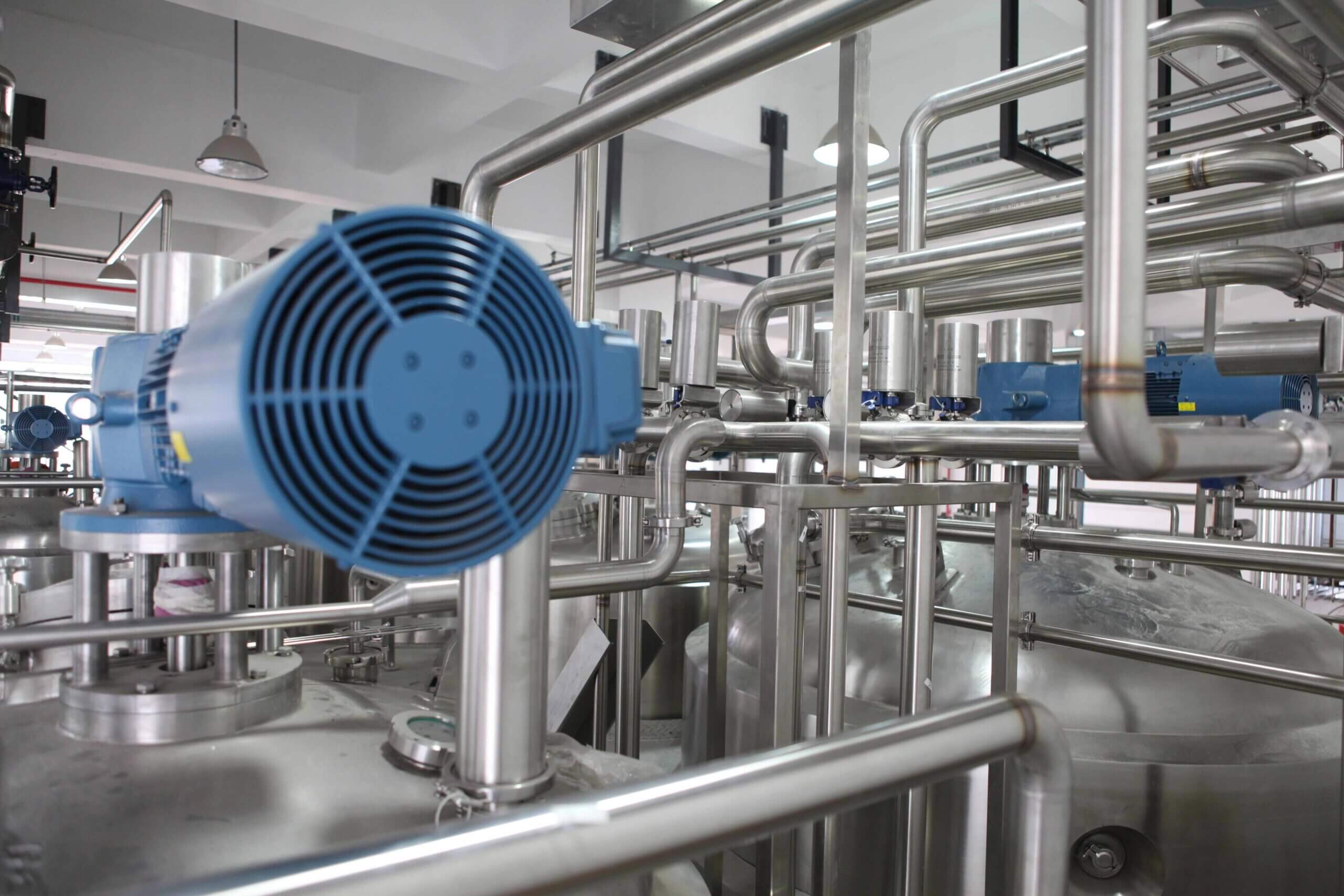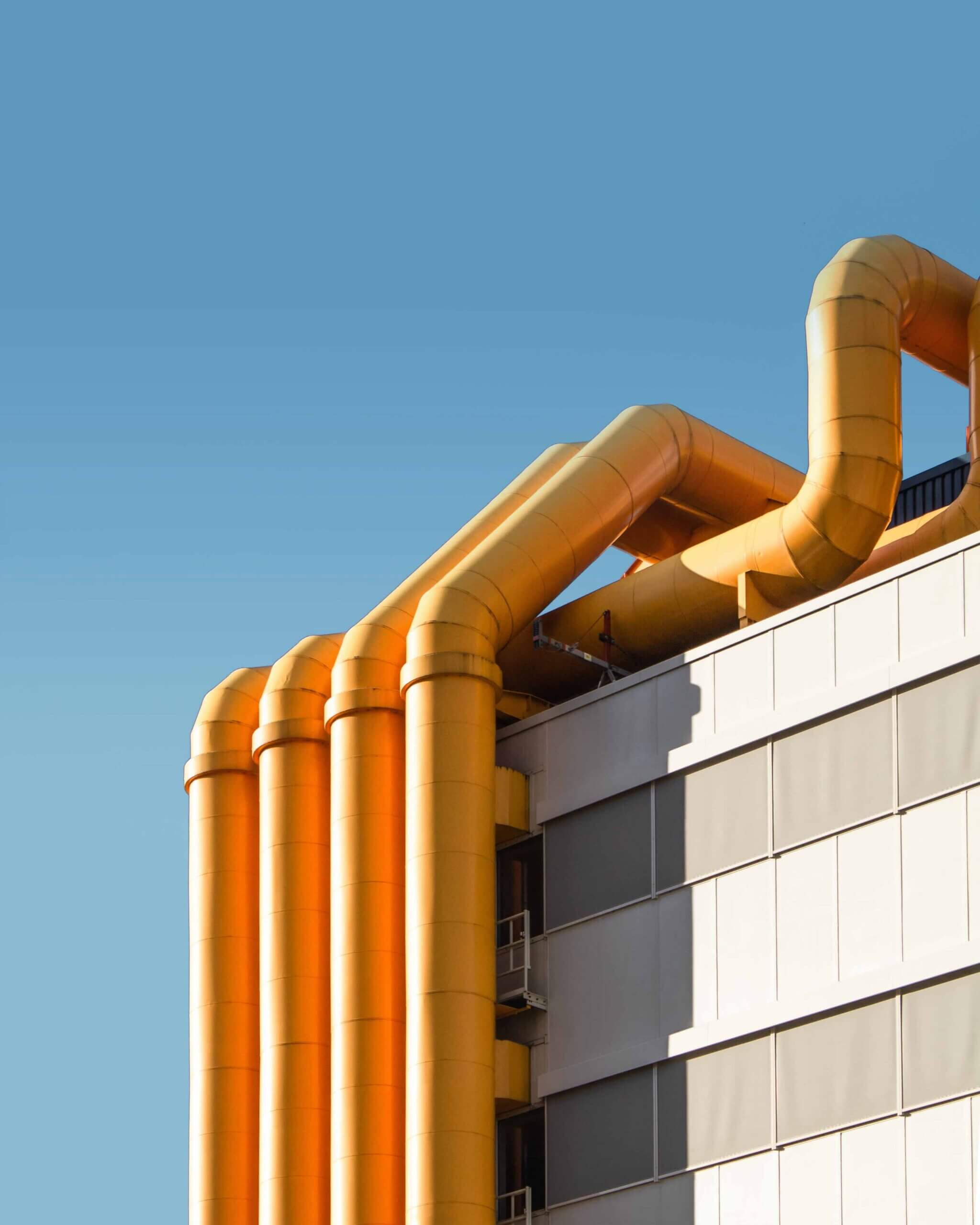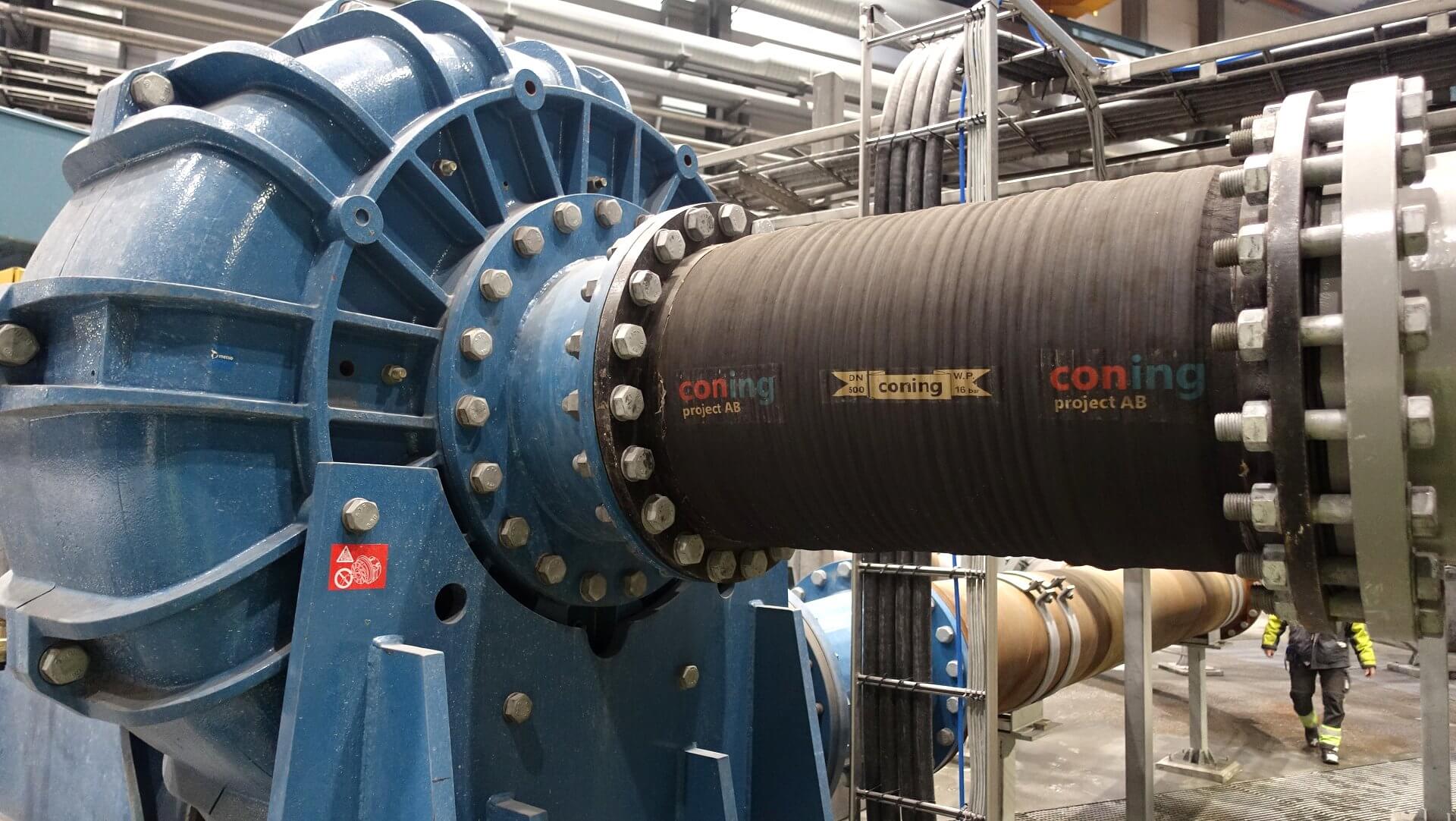 crystal-kwok-XUEdfpPIhXg-unsplash
victor-garcia-UoIiVYka3VY-unsplash
Coning PROJECT AB, in cooperation with reputable Swedish and European producer, offers a widerange of products adapted for the industry. We coordinate and participate in each productions phase – from quotation to final delivery. Total quality and delivery management, based on the customer's needs and expectations, as well as competitive prices, is our way of building long-term partnerships with our customers.

Our partners have implemented quality management system according to ISO 9001. At more demanding products we use external accredited inspection body as Inspecta, Bureau Veritas, TUV etc. More information about the quality is in the menu on left side.
Our partners also have environmental management systems to ISO 14001 and commitment to environmental responsibility. For example the company Gumi Impex, which rubber liner products, has installed solar panels with 4 MW.
The products are supplied with the required documentation, material and producing certificates and protocols.
If necessary, we can improve your specifications with working drawings, in most cases, to redraw PDF to DWG files. Further planning, design work, calculations, etc. may be included in our offer. 
Coning Project AB also helping Swedish companies establish contacts in the international market.